Your Event
Weddings Wine-Tastings Cocktail Parties Special Birthdays Corporate Parties Swing Dances Celebrations!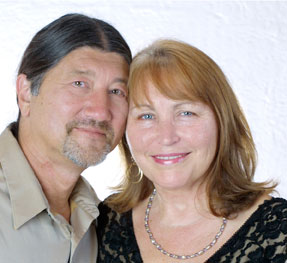 Our music brings magic to intergenerational celebrations and special events. We provide a totally professional experience with a top notch band. We have an extensive song list with a variety of songs, sure to have something for everyone.
As a seasoned professional I offer high quality music for your listening or dancing pleasure; classic jazz, swing, latin and blues with a smidgin of groove music for dancing.
I am fortunate to play with the finest musicians in the San Francisco Bay area. I can accommodate the size of the group to the needs of the event; anything from a classy duo with myself and a piano or guitar player, a small cocktail combo or a full band with drums and horns.
This is your event and our musical offering is designed to make it magical and support your vision. We're happy to consult with you and personalize your event, depending on what YOU need.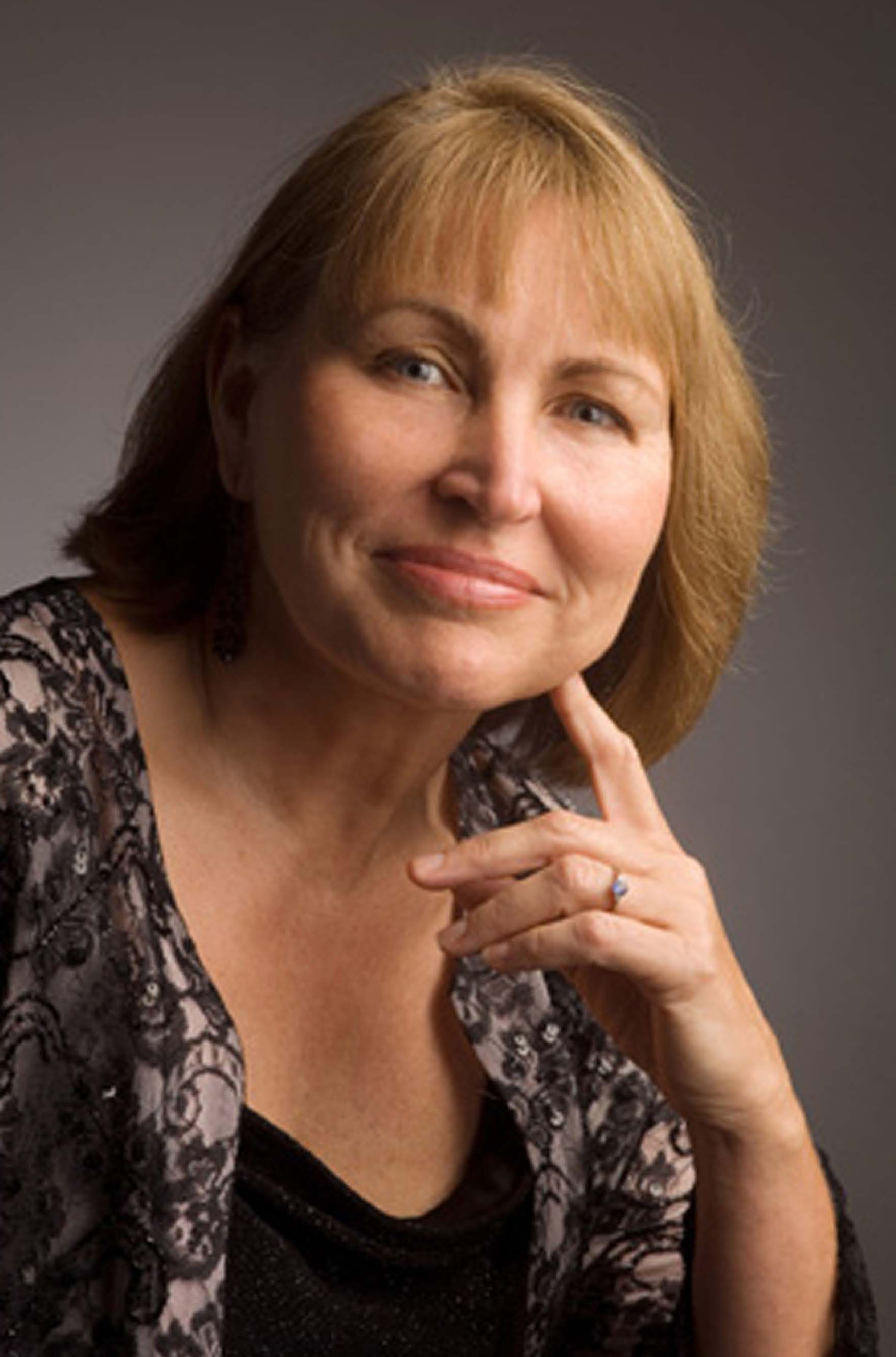 I'd love to talk with you further and provide more information and references if you're interested. I'd be happy to send you a pricing schedule to give you an idea of cost. I look forward to meeting with you.
For more information or promo material contact me, Ann at 831-332-3122 or email ann@annwhittington.com